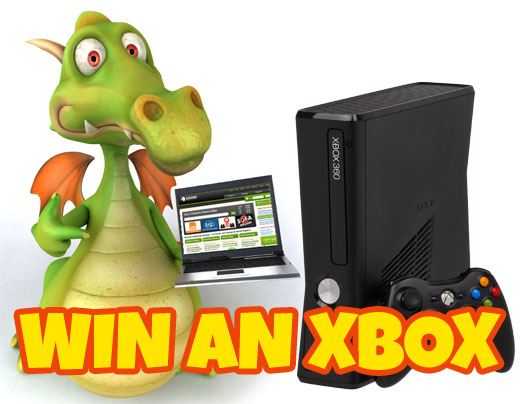 We haven't given away any "shiny objects" in a while, so we thought it was about time that we did.
So what's the deal?
Whether you're an existing "fan" of ours on Facebook or not you can enter a draw to win an Xbox 360 which also comes with 1 year's Xbox Live Gold membership.
So whether you're a casual gamer or just want to watch Netflix via your Xbox, then this competition is the one for you.
How do you enter?
Simply head on over to our Facebook page and follow the instructions.
We'll announce the winner in 2 weeks time.
Any questions? Let us know via the comments.