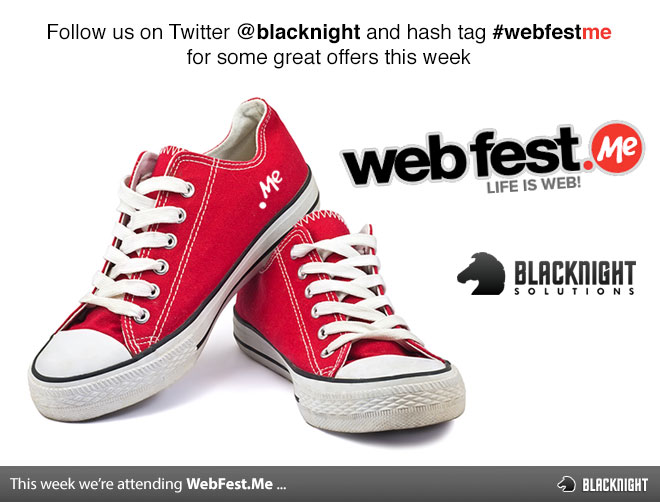 We'll be attending Webfest in Budva, Montenegro this week…
So that seems like a perfectly good reason excuse to celebrate with some special offers and discounts on domains and hosting ..
Follow us on Twitter, Facebook and Google+ and keep a close eye out for Webfest related offers.
(NB: We won't be publishing the offer details here – you'll have to follow us and the hashtag to discover them!)
So what's the best way to follow us? Keep an eye on the hashtag #webfestme of course!
Webfest promises to be pretty exciting this year with a great lineup of speakers, startups and internet entrepreneurs from the region descending on Budva for two days to celebrate "life is web"
If you're attending be sure to say "hi"!
(Original Image: Vintage Red Shoes from Big Stock Photo)