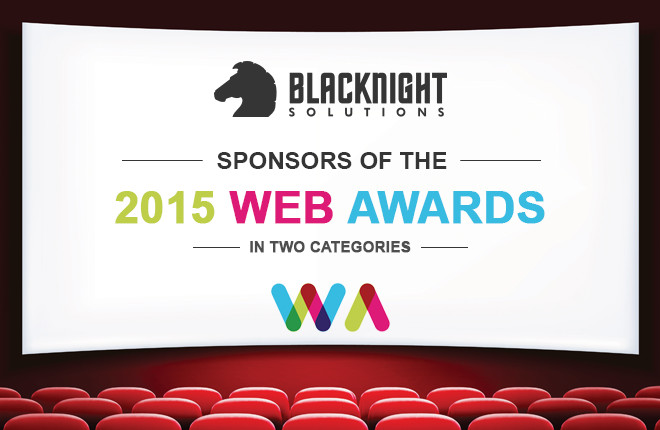 As in previous years we're sponsoring the Web Awards. Why? Because we think it's a good event and winning a web award which is free and open to enter is, in our view, a lot better than getting one from a "pay to play" type event.
So yesterday the finalists for this year were announced.
Well done to all of you!
Even if you don't get one of those nice awards on the night you've done really well to get this far. You should be proud!
We're sponsoring two of the categories this year, though we have no involvement with the judging whatsoever.
Best of luck to everyone and see you on the night!