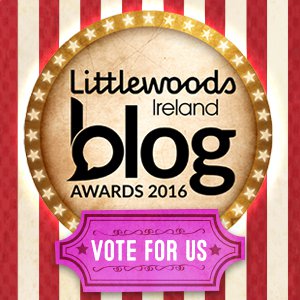 Not only has our company blog found a new home as one of the first blogs using the new .BLOG domain, but Blacknight.blog also has the honour of being shortlisted in two categories of the Littlewoods Ireland Blog Awards 2016.
Blacknight.blog is a finalist in two of the corporate blog categories: Digital & Technology, and also Marketing and Communications.
20% of the votes are decided by the public, so if you follow our blog, and fancy giving us a thumbs up, please click here and here and give us a vote!
We'd like to wish all the nominees the best, and thank them for making Irish Blogs such a wonderfully diverse and stimulating space!
Treise libh!