Last week, Blacknight was an exhibitor at TBEX Europe – or #TBEXIreland, if you like, which was the hashtag of choice. Three of us attended from Blacknight, and we met hundreds of bloggers, experts, learners, travel-industry types – and lots of Kerry people who made us welcome.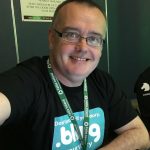 Back among my own people (i measc na ndaoine), sitting on the boat to Drumquinna Manor for the 'Speakers and Sponsors' dinner, I found myself chatting to the Mayor of Killarney, Councillor Niall Kelleher. It turns out I went to school with his father.
Niall told me that Killarney had taken TBEX to its heart. I wasn't surprised. As I wrote last week, Killarney has always led the way in the business of tourism; it knows how to show visitors a good time.
And when those visitors have a combined readership of 300 million people, they roll the red carpet out even further.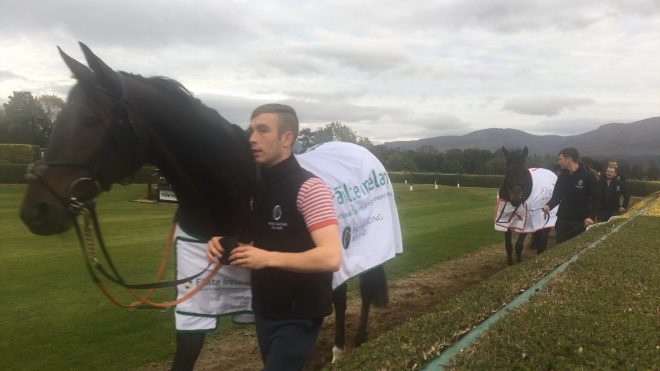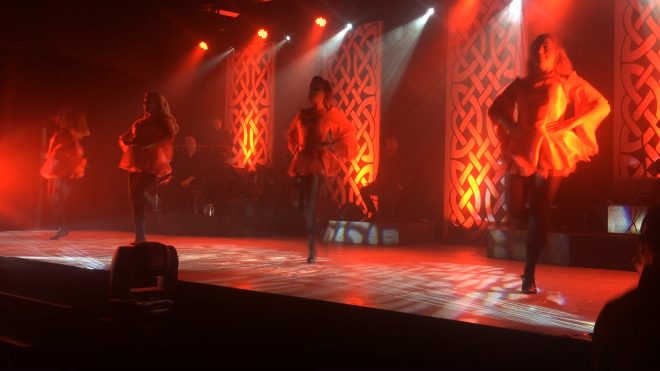 Fáilte Ireland and its partners put on a splendid show. The TBEX attendees experienced the best that Ireland has to offer, in food and drink, entertainment, culture and hospitality.
But as ever, it's the intangibles that make an impression. I interviewed many of the conference speakers, and we've begun publishing those interviews over at Technology.ie. These people are seasoned travelers; they've seen the best of the worldwide travel industry and they have high standards. And while they may be 'following their dreams', they're also clear-headed business people, experts in SEO and content marketing.
But listen to Laura and Gemma, towards the end of this interview, talk about the friendliness of Irish people. It's not about the weather, or the scenery, or 'the product'. Sure, you've got to get the essentials right, but at the end of the day, there's a lot to be said for a firm handshake and a sincere welcome.
Blacknight got a great welcome at TBEX, and so did the gifts we brought from the .BLOG registry! We had lots of conversations with busy bloggers wanting to get the most out their domains and hosting; we signed up new customers and made new friends. It's business – sure, and with a smile!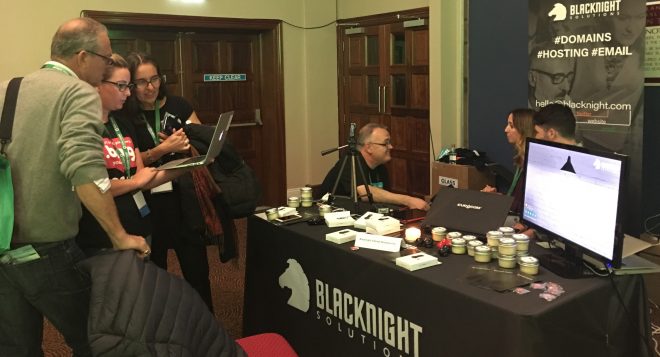 Afterwards, our colleague Alan took an excursion to Killarney National Park, where he discovered the natural attractions of this famous tourist destination.