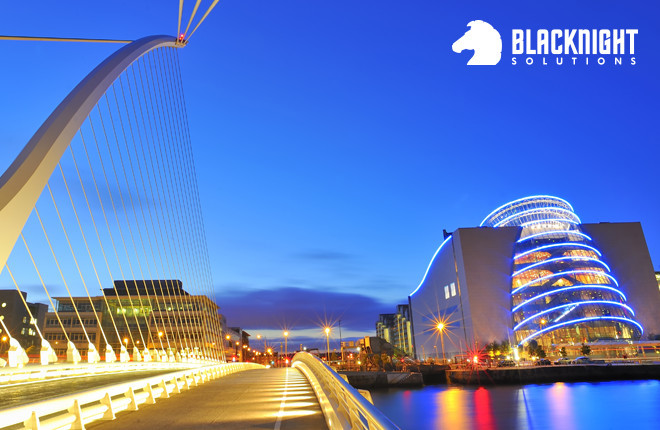 ICANN 54 officially draws to a close today in Dublin. It's been a busy week for us in Blacknight, as we've taken the opportunity to welcome our friends from the Internet Community to Ireland.
We've had a team in Dublin for most of the week and we've worked with the host organisation INEX, and others, to get the best out of the Dublin meeting.
Some of this work relates directly to our business: it's a great place to meet with partners and customers. And some of it is more indirect, but no less important.
As Chairman of the Registrar Stakeholder Group, our CEO Michele Neylon is working with others to make progress on issues of Internet policy.
That benefits our business – and yours too!
In this video, Michele explains how participation ICANN is open to all, large and small.
We've also had the Technology.ie cameras in action at ICANN – so watch out for a series of videos showing the flavour of this unique event, from an Irish perspective.