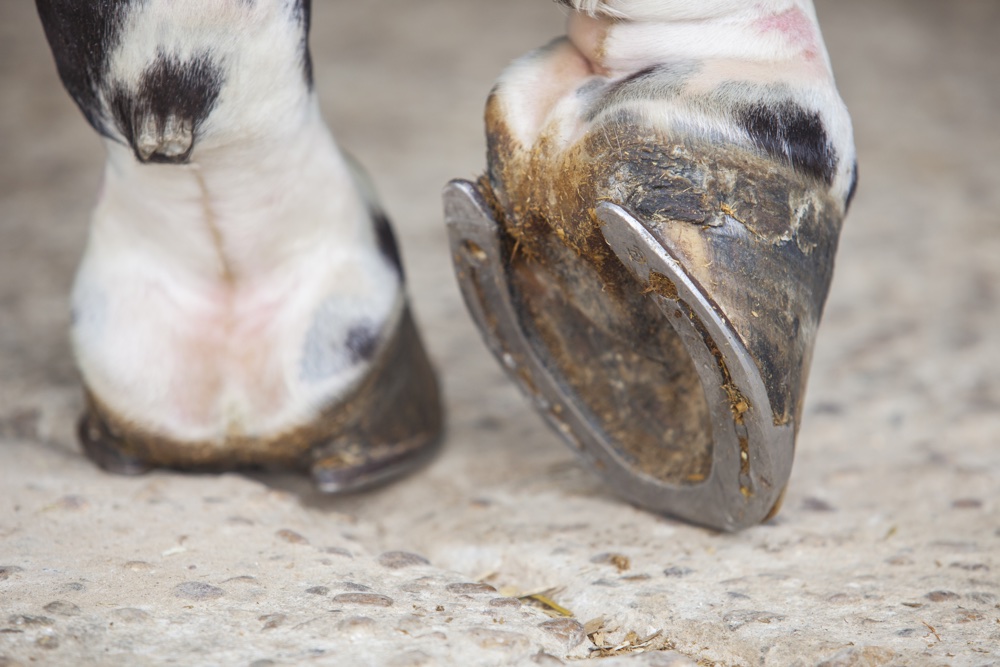 The waiting is almost over! The Blacknight SME Awards are being held this Saturday evening!!!!
(We're just a tad excited!)
If you're a finalist – well done! Whether you win or not you've already done so well in getting to the finals. You should be proud.
As we've said several times over the last few weeks, SMEs are vital to the Irish economy so we're delighted to be involved in this event.
So here's the lowdown ..
The big event takes place at the Raddison Blu in Little Island.
While the "formalities" may kick off at 8pm, the doors will open from 6.30 pm.
It should be a fun night and Rick O'Shea will be our MC for the evening.
There are 83 finalists in 17 categories. So the running order of the evening will be:
6.30 pm doors & bar opens
8pm ceremony starts (don't be late!)
9pm break (did you seriously think Rick would do 17 categories without a breather??)
9.20pm second and final batch of categories
10pm (possibly a bit after) ceremony bit ends
After 10pm the bar will be open so people are encouraged to hang around, mingle and network.
NB: The setup for the event is "theatre style" – it is NOT a black tie dinner!
Attire? This is a very informal and fun evening, so no need for anything fancy. Personally, I'll probably be wearing a t-shirt of some kind .. it might be a Blacknight t-shirt, or it could be something completely random .. Or maybe I'll turn up in a suit and tie? (Only joking!)
Several of the Blacknight team will be there and we should be relatively easy to spot!
And if you haven't got your ticket yet, there's still time to grab one!
See you all down in Cork!