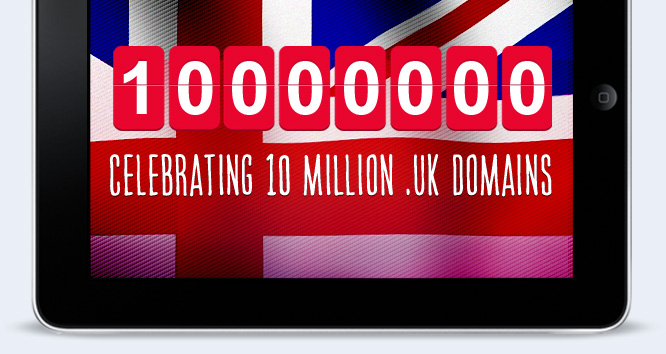 Everyone loves iPads. You'd probably be lying if you said otherwise!
So here's a really nice promotion from our friends at Nominet, the .uk domain name registry.
If you register OR renew a .uk domain name between now and 26th April 2012 and you could win an iPad. They're giving away an iPad each day to celebrate 10 million UK domains, which is really cool.
NB: The draw is only open to residents in the UK. Full terms conditions and other details on the draw's official site.
Related articles