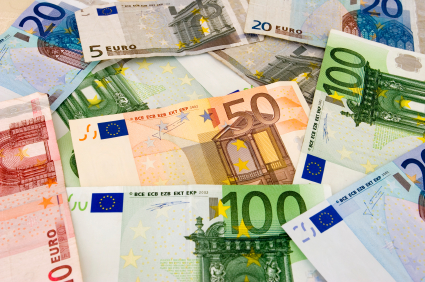 Remember how we said we weren't going to do a "normal" sale this year?
Well we've been true to our word.
While we have slashed the price on IE domains, we're also running a load of different promotions throughout the month. Some are appearing here, some might pop up on Twitter, others on Facebook and others might magically appear on a high profile blogger's site….
You never can tell….
So what do we have planned?
Well this Friday we're going to be doing something very special. I'm not going to say what it is, but it should keep you interested…
Or maybe not ..
Who knows ?