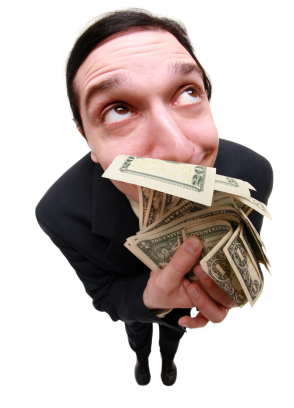 We've dropped the price on IE domains for the month of January.
We've cut the price to €19.95 / year ex-VAT, so you could register a .ie domain now for a mere €199.95 for ten years!
With our new control panel you can manage your domain's DNS easily. If you want to forward your IE domain elsewhere – you can.
But with our hosting plans starting at an incredible €4.95 / month, why would you want to?
Keep an eye on here, twitter and facebook for other promotions
EDIT: Just to clarify. The promotional pricing applies to registrations and transfers of IE domains