We've been doing podcasts on the Blacknight Blog for about 6 months now. The Blacknight Podcast started off slowly and tentatively, but we think we like it, so we're going to keep doing it! 🙂
Now we've gone all in and published the subscription feed (in RSS format), and got ourselves listed on Apple podcasts as well.
What's it about? Well, we're a domains and web hosting company. We're an Irish SME, committed to helping other SMEs to reach their customers, leverage the internet, and grow. We're members of the community, citizens, supporters and sponsors of a range of activities. We're international, engaged, and leaders in our field.
We are not just one thing, and neither is our podcast. The starting point is our work, and then it takes us in some interesting directions.
We're interested in domains and hosting, in tools for SMEs and how they can be empowered to work in a connected world.
We're interested in internet governance and data protection, and in technology that works for everyone.
We're interested in ideas and art and media and culture.
It's not about us – It's about 'Us'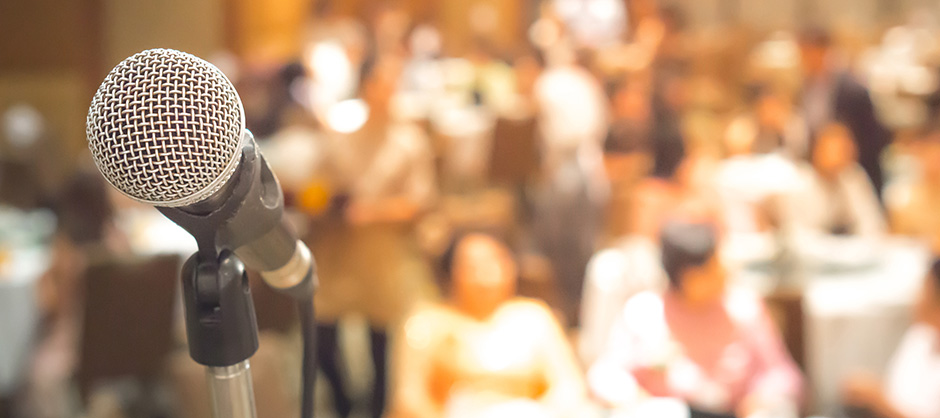 The Blacknight Podcast isn't about us; it's about Us – the wider community; what we can learn from and teach each other. It's about listening as much as talking.
That's why we've put it here on our blog. Because the podcast is just a part of the conversation we've been having for 12 years and more. The conversation continues in our videos, social media, message board and our attendance at industry events at home and abroad.
In the next few weeks we'll be talking about how some big brands are using the .DESIGN domain extension to start a new conversations about design, aside from their usual marketing messages.
We'll also hear about the pioneering women who programmed ENIAC, the world's first electronic computer, as a part of our series brought to you by the .CO domain, on female entrepreneurship and technology.
We want you to join the conversation. What do you want to hear about on The Blacknight Podcast? What do you think of what you've heard so far? How can we make the podcast better, or easier to receive? Do you subscribe to podcasts on Apple? Should we put it on Soundcloud as well? How often should we post new episodes? Currently we're producing new episodes about once or twice a month. We're aiming to get to a two-weekly schedule later in the year.
Feedback is very welcome. Leave a comment below (or on Facebook, Twitter, Linkedin, or Boards.ie) or email me: conn@blacknight.com.
Subscribe for free to receive The Blacknight Podcast, via Apple Podcasts or RSS.