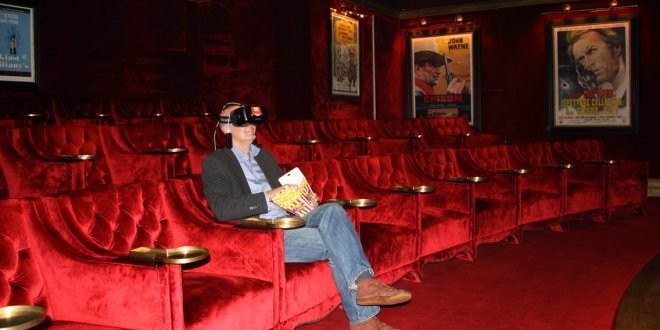 I'm getting ready to to Congregation 2015 this weekend, in beautiful Cong, Co Mayo. Once again, this quiet Mayo village will play host to about 70 social media professionals who will participate in a unique unconference spread across tiny venues in the village on Saturday.
In addition to the main event, Congregation has spread out into Friday night and Sunday as well. On Friday evening there's an exclusive gathering in the private cinema at Ashford Castle, focused on video, virtual reality, augmented reality and drone video. And on Sunday there's a guided bike tour in Cong Woods.
If it all sounds very pleasant and relaxed, well that's the idea, organiser Eoin Kennedy tells me. You take a group of busy social media pros out of the rat race for a weekend – and they can bring their families too. (Childcare is available on Saturday!)
Does it work? Well it's the third year of Congregation, and people keep coming back for more. Blacknight is delighted to be a sponsor of Congregation, and we'll feature videos from the event over at Technology.ie.
Congregation 2015 is fully booked out, but all the submissions from this years attendees, as well as 2013 and 2014, are available to read – or listen to – at congregation.ie.