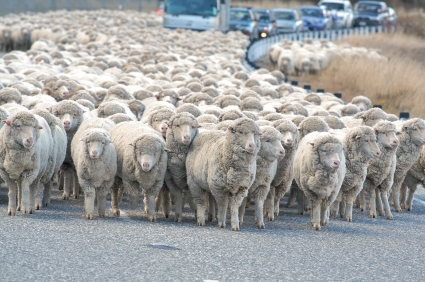 There is currently a backlog of
IE domain registration
requests.
We are processing any requests that we receive and making amendments as quickly as possible, however we have to rely on the IE domain registry and their staff to process them.
At present there appears to be a backlog on their end, so we cannot do anything to speed up the process.
If you have applied for an IE domain please ensure that you send us all the relevant documentation as quickly as you can.
If the domain is going to be using someone else's nameservers please make sure that they are properly configured in advance. You can check nameservers using tools like ZoneCheck
If you are in need of a domain in a hurry, why not register a .eu or a .co.uk domain?