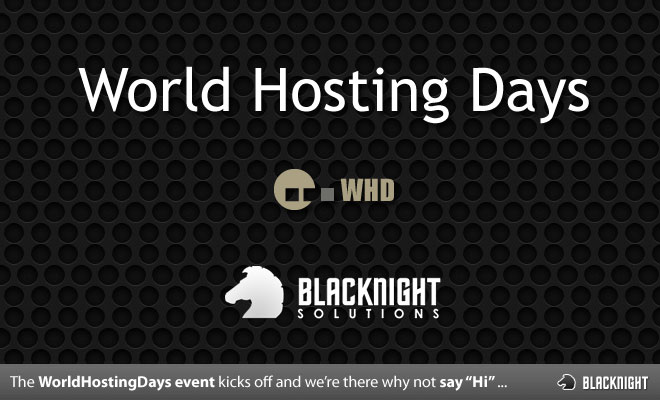 This week we're attending the WorldHostingDays Event at Europa-Park in Rust, Germany. This is one of the biggest web hosting events in the world. Last year for example there were over 3,500 attendees from all over the world.
What's it all about you may ask. It's about experts from all over the world in the hosting world coming together and open up new opportunities for growth. development and partnerships.
If you're reading this your big question might be "how does it affect me?"  It doesn't directly, but usually as a result of events like these, as well as the Parallels event we just attended, we end up with new ideas and plans for the future of Blacknight and for what we can offer you our end customers.
If you're attending the event why not say "hello". Paul Kelly our Chief Technical Officer and Michele Neylon our Managing Director are attending for the week.