Update: Competition is closed – but tickets are still available.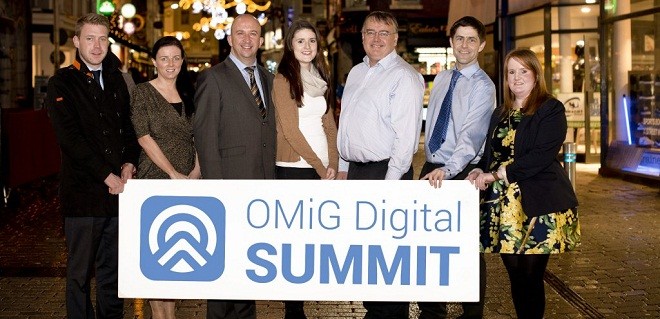 Blacknight is a Gold sponsor of the Online Marketing in Galway (OMiG) Digital Summit. It's on next Thursday January 21 at the Radisson in Galway.
It's the second year of this event and over 500 attendees are expected to come and hear from the experts in online marketing. For more details, see my blog post over at Technology.ie.
Tickets cost €55 each – and there's a 3-for-2 deal! Or if you'd like to be in to win a free ticket, just send an email to marketing@blacknight.com with the words 'OMiG Tickets' in the subject line.
You're welcome!