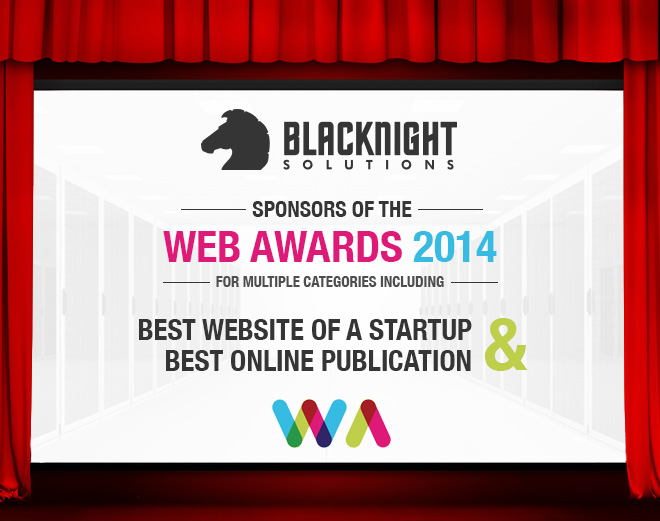 Last night a few of us were up in Dublin for the 2014 Web Awards sponsored by Realex Fire.
We were sponsoring two categories:
Best Online Publication
and
Best Website of a Startup
So who won?
The Best Online Publication was won by The Cork News
The Best Website of a Startup was won by Teamwork
Oddly enough both companies are based in my home town – Cork!
The full list of winners from the night is available here.
Related articles