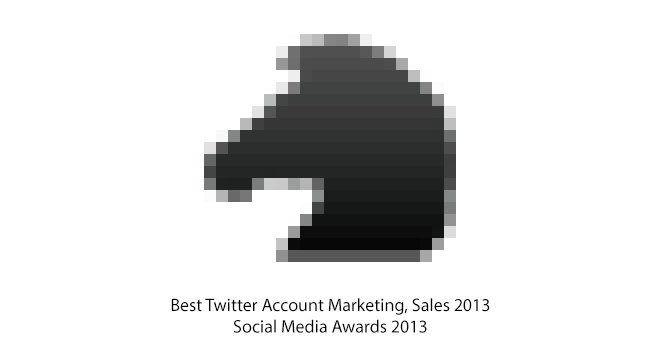 We won't lie. It's always nice to win and we weren't disappointed Thursday night ( ok maybe a little bit we didn't win in all our categories)
We were finalists in 3 categories
Customer Care using Social Media (Integrated)
Best Blog of a Business
Best Business Twitter account – Marketing, Sales
and we ended up taking home the prize for Best Business Twitter Account which we're really happy about.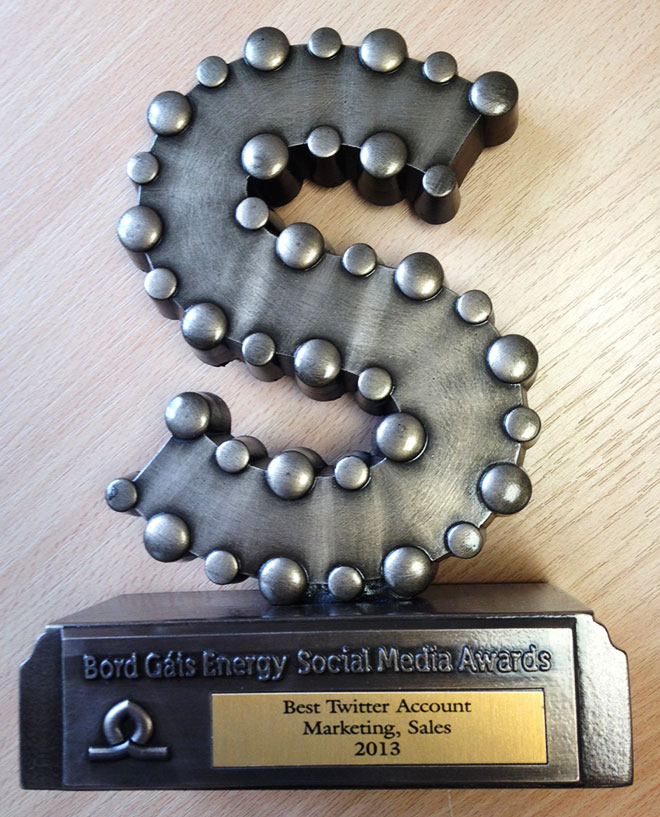 We'd just like to say a huge thanks to Damien and the rest of the team who made the event such a fun and enjoyable experience for all attending.
You can read our official Press Release here.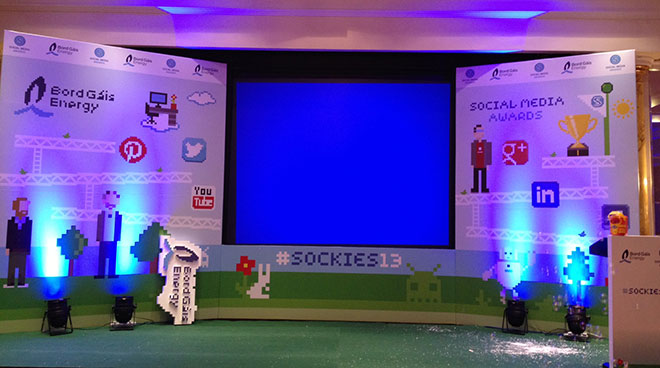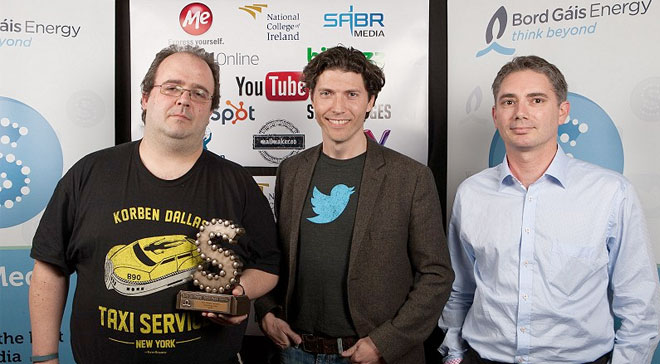 Photo Credits: Best Business Twitter Account via Rymus