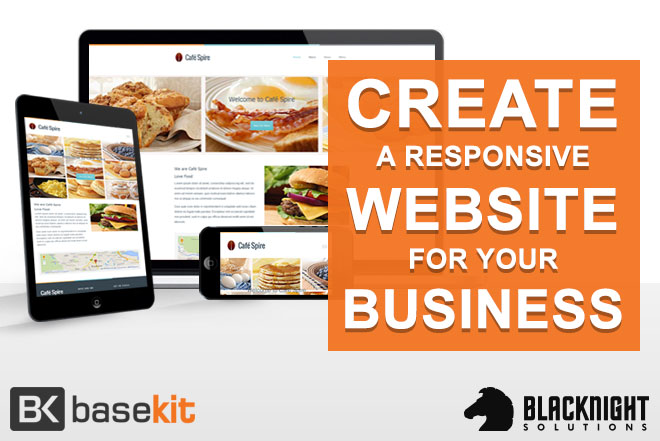 We announced a couple of weeks ago that we were launching our new responsive website builder.
It's simple to use and takes away a lot of the pain and hassle about creating attractive websites.
Want to get a feel for it?
Check out the video below:
So far the feedback we've received has been fantastic, but we've also heard that people wanted to try out the system before making a commitment to it.
Feedback from our customers is important and we've listened to you.
You can now sign up for a 14 day free trial for our new responsive website builder. If you aren't happy (and we're pretty sure you will be) you can cancel the service.