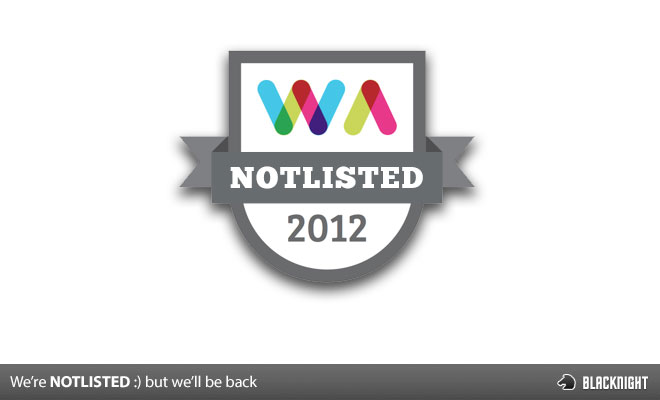 You can't win them all and you really can't win them if you're not short listed…
Yes,  the Irish Web Awards short list is out.
This year, as always, there's a lot of talent on display and a lot of websites we've never even heard of.
So it's great when an awards ceremony comes along that's open to all and that you don't need a big budget to enter. A lot of our clients are on the shortlist so we wish them all the best of luck.
You can find more details over on the Irish Web Awards website shortlist and if you didn't enter this year there'll always be next year ( at least here's hoping ).
In the mean time it's back to the drawing board for us 🙂
Related articles