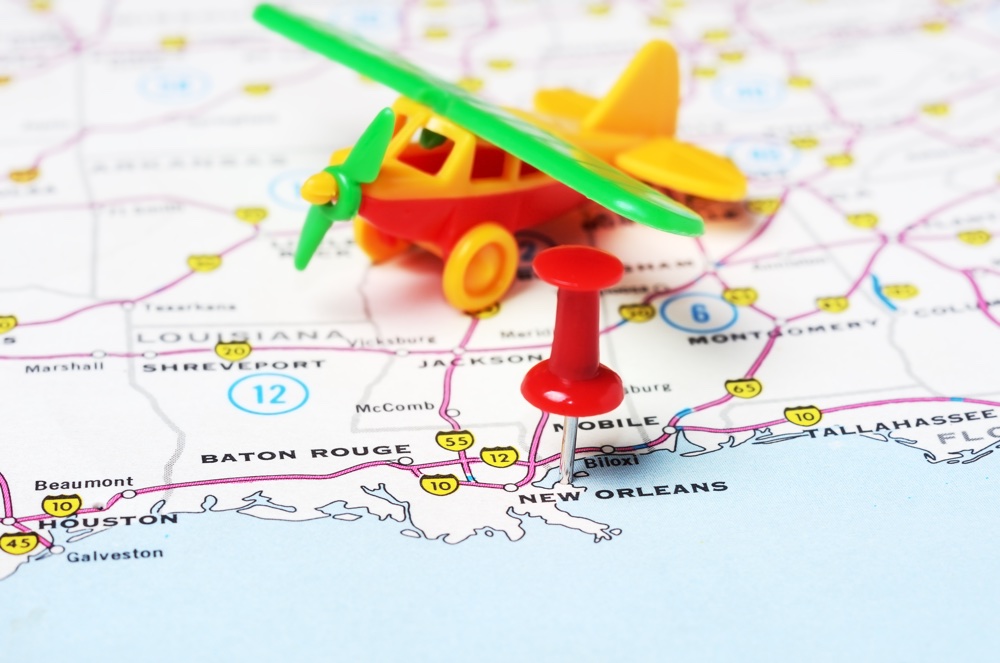 A couple of us will be heading off to New Orleans tomorrow morning.
Why are we going there? Well New Orleans plays host to this year's HostingCon.
We've been attending HostingCon for the last few years and find it useful to catch up with various vendors, partners and other suppliers, as well as a good opportunity to make new connections.
This year Alan and I are involved in a workshop on Sunday which is being organised in conjunction with the Internet Infrastructure Coalition: How To Build Relationships And Save Money With Better Abuse Reporting
That session title may sound a little odd, but the reality is that a lot of us believe that handling abuse better is good for your business.
From our own perspective, dealing with network abuse (and other forms) comes in two forms:
Internal ie. on our own network
External – someone or something attacking us or our clients
Dealing with these issues does not bring us any direct commercial benefit ie. we don't get to bill anyone for dealing with them, but instead can cost us a lot of time and money. If our services are impacted by an issue then that costs us time, money and resources. When it comes to dealing with the actual abuse reports themselves, they are a necessary evil of running a network. However the less time we need to spend reviewing them the better. Unfortunately at the moment a lot of the reports are hard to decipher, so improving them would be a good start!
Anyway, it's a topic that we feel is worth discussing with the wider hosting community.
We'll be joined by Drew Bagley from The Secure Domain Foundation and Jay Sudowski from Handy Networks.
Hopefully there'll be a good turnout and we'll be able to have an interactive workshop!
The rest of the week will see a fairly varied selection of panels and sessions, though our calendar is already pretty full with meetings, so I'm not sure how many panels we'll get to attend. Hopefully a couple anyway ..
We will definitely be attending a couple of the other i2c organised events during the week!