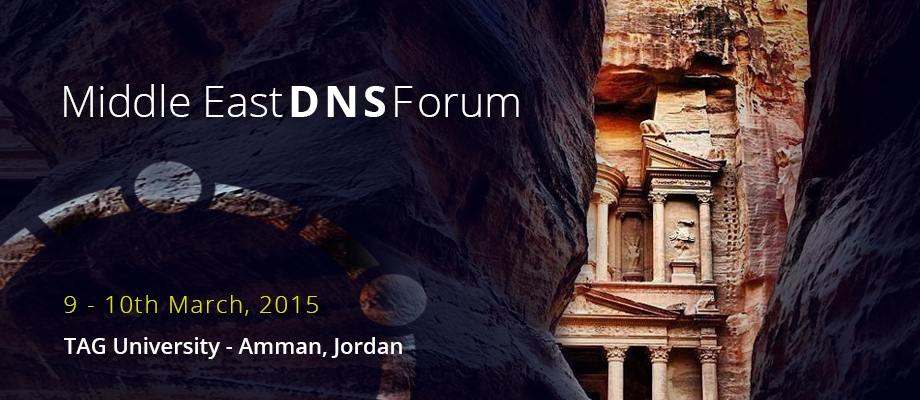 Next week the Middle East DNS Forum is being held in Amman, Jordan. Its' the second time the event has been held and I'm delighted to have been asked to speak at it.
I'll be speaking on a panel entitled "New gTLDs: Experiences, and the Way Forward" which will bring together registrars and registries of both Latin and IDN domain name extensions:
Mohammad Zeidan (ARI Services)
Abdallah Albarrack (DotMawqe)
Ben Crawford (CentralNIC)
Michele Neylon (Blacknight)
The panel is moderated by David Olive from ICANN's offices in Istanbul and should be quite interesting.
The event, which runs over two days, will bring an interesting cross-section of domain name industry professionals from both the Middle East, Europe and further afield to share experiences and discuss ways to potentially bolster the domain name industry in the Middle East.
You can find the full agenda here and most of the event will be available to follow online here