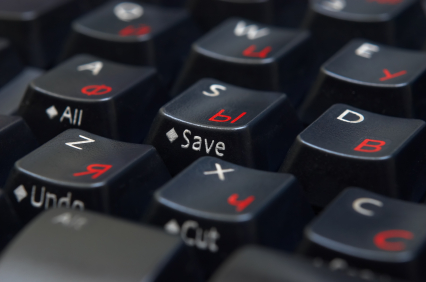 I've mentioned IDNs (Internationalised Domain Names) a few times in the past and they were one of the topics on the agenda in Slovenia earlier this week as well.
Eurid, the registry operator for .eu, has now announced that it will be launching support for IDNs on 10 December 2009.
What does that mean?
Simply put if you want to register a domain name with special characters or accents it will now be possible.
Which characters are going to be supported?
Extensions to Latin script, Cyrillic and Greek. You can find a full list here.
Can you give an example?
At the moment you cannot register a domain using any accented characters. After the introduction of IDN you would be able to register domains with characters like:
é
í
ñ
á
So you could register mícheál.eu or coruña.eu
Will Blacknight be offering IDN registrations?
We're hoping to, but we need to be 100% sure that our various systems are able to support them properly. We'll clarify our position on this as soon as we can.
Apart from anything else we'd be very interested in knowing if people want these kind of domains, so do let us know.