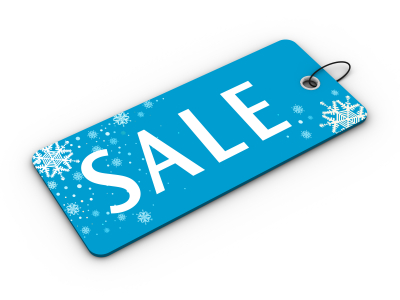 Everyone was
asking
for discounts on .com domains.
We heard. We listened. Now we are acting.
From now until the end of the month (December 31st 2009) all .com registrations and transfers are discounted to €4.99 (ex-VAT).
You don't need any special coupon codes.
We've even done away with the secret handshakes!
Just find a domain name you want to register. Add it to your order in the shopping cart and you'll see the discount appear
Simple really.
Want other super duper domain name discounts and special offers? Check out our current set of promotions.
Blacknight is an ICANN accredited registrar.