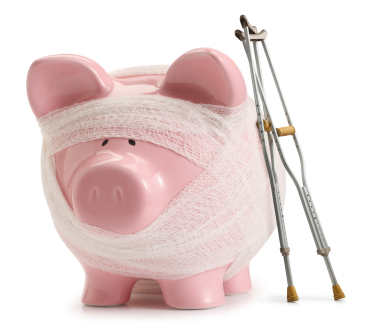 Today is
budget day
here in Ireland, so we know everyone over here is going to spend the day fretting about their cash.
So what better time to offer people a way to save some money?
At least that's what we thought …
So we've slashed the price on .ie domain name transfers!
Transfer any .ie domain name (or any number of them!) and save.
How much is it?
€17.50 for a .ie domain name transfer (which includes 1 year renewal)
Do I need a coupon code?
No
But your website says ..
It's a special offer – you will see the discount in your shopping cart.
Do I need to host with Blacknight to get this offer?
No. You can host with whoever you choose. Of course if you'd like to move your hosting to us then use the coupon code: "movehost" (no quotes) and you'll get a discount when you signup for any of our hosting plans.

Do you have any other discounts?
Yes. Check out our current domain name discounts here
Don't forget, we're also offering a number of other very enticing domain name offers.
All prices exclude VAT