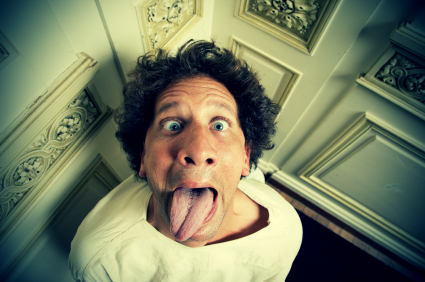 Since we launched the new control panel last year we've been working behind the scenes on several things that needed to be done in order to move domains and other things from one system to the other. It's a work in progress – but we are getting there !
As you may know, we are the largest Eurid accredited registrar in Ireland, but we weren't always accredited.
We used to rely on the services of some of our partner companies in order to offer domain registration services for certain TLDs and ccTLDs (we still do).
In order to bring some level of sanity to our .eu portfolio our sales
team will be working with registrants to move their .eu domains to our
accreditation.
If this impacts you you will get an email from one of our staff in the next few days.
Once we've moved the domains under our "roof" we'll be able to move them into the new control panel system, which offers a lot more features to registrants (check out some of the screencasts).
We'll probably have to conduct a similar exercise with some of the other TLDs in the coming months, but we'll do our best to keep you all in the loop, so that you don't confuse our emails with phishing attacks!