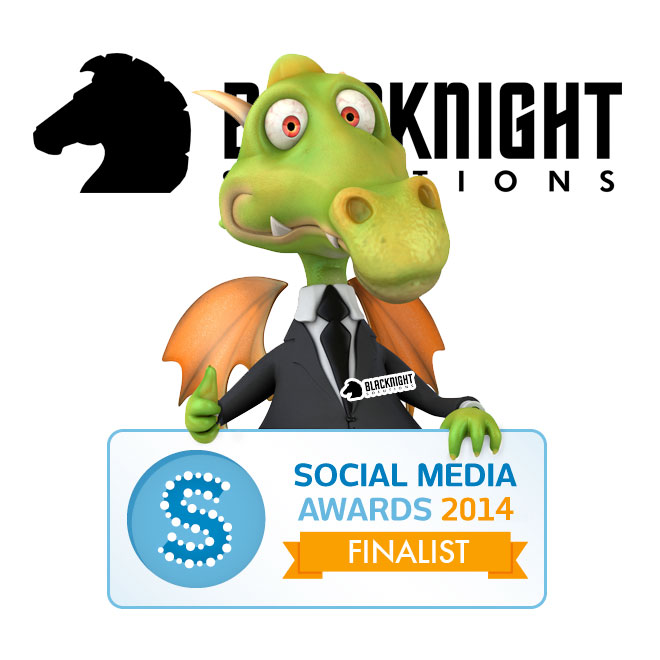 Yesterday afternoon the finalists for the 2014 Social Media Awards were announced.
We are delighted to have made "the final cut" in multiple categories:
Whether we'll win or not is anybody's guess at this stage, but we're up against some really strong companies in all categories.
Here at Blacknight we are strong supporters of and active users of social media, both for marketing, sales as well as customer service. It's great to see so many other companies, both large and small, private and public are also using social and that awards like these exist.
The event itself is being held this year in Dublin's Bord Gais Energy Theatre and a couple of our team will be there on the night.
If previous Mulley Comms events are anything to go by it won't be a boring evening – and with Rick O' Shea acting as MC anything can and probably will happen!
Full details of the event as well as tickets are available on the official site.