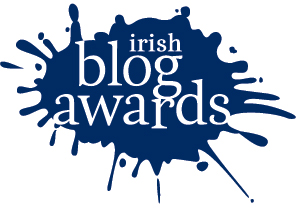 It's funny how quickly time seems to pass…
The nominations for the 2010 Irish Blog Awards close today at 3pm, so if you haven't submitted your favourite Irish blogs then you need to get submitting now!
The Irish Blog Awards will be held this year in Galway on March 27th. It's nice to see events like this being held OUTSIDE Dublin!