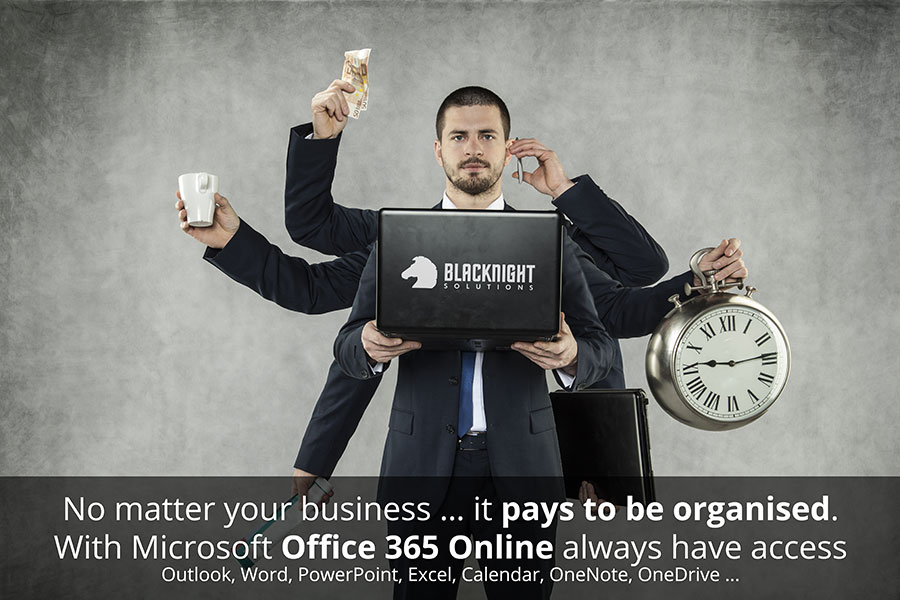 Today we're making another product / service launch announcement. We're delighted to be able to offer our clients Office 365 services directly. So you'll now be able to go "a la carte" and mix Office 365 (and other Microsoft cloud services) with our domains and hosting.
You can read the full press release here.
The key thing, however, isn't so much what we've launched, but what it actually means for both new and existing customers.
One of the things we've been trying to do is to offer small businesses a full end to end solution. For a small business dealing with technology can be a pain and it can also be expensive.
If you're a small business then you're also probably a "Jack of all trades", or if you aren't then you've probably chosen someone in-house to be ..
You can now signup online for a full suite of services to help run your small business no matter how technical you are (or aren't)
Start with a domain name, add email services, office productivity tools, online marketing and launch a slick and responsive website ..
You can now get your entire business online quickly, easily and cost effectively.
Is it stopping here? Hell no! We're working on adding even more services over the coming months! 🙂