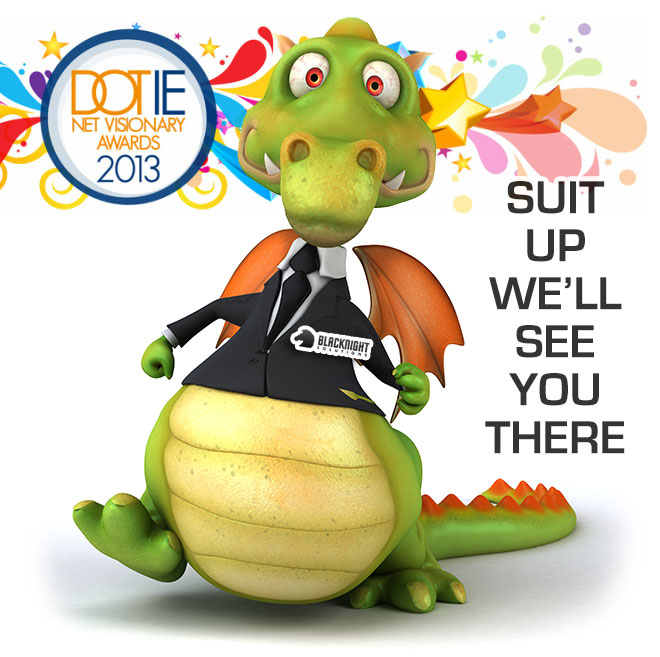 As mentioned previously, we're sponsoring one of the categories in this year's IIA Net Visionary awards.
We're sponsoring the "Most Joyous to look at and splendid to use Web Design" category and one of us – though we haven't decided who yet, will present the award tonight.
This time round there are three of us attending the event – me, Gianni and Conn.
If you're heading along this evening keep an eye out for us.
We'll also try to tweet from the event, take plenty of photos and maybe do a bit more ..
Bert's getting all dressed up, but it's not a black tie affair, so we'll probably be quite simply dressed 🙂