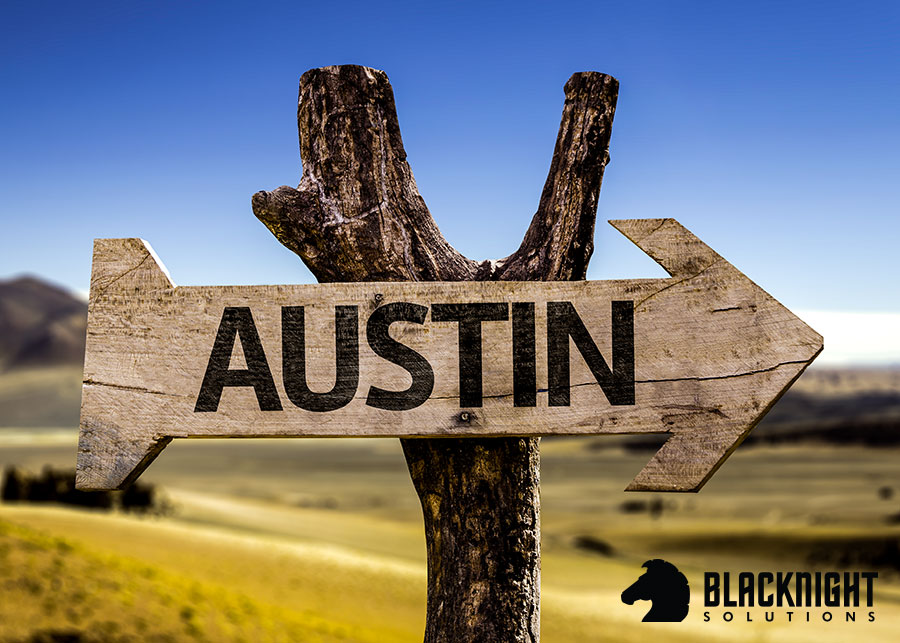 Like last year I'll be in heading to Austin again for SXSW.
This year I'm an official speaker and I'll be on a panel looking at ICANN, the IANA transition away from the US government and attempt to debunk some of the common myths and theories.
The session is entitled:
Giving the Internet Away? ICANN Explained
I'll be joined by Congresswoman Suzan DelBene, David Snead (i2coalition) and Rachel Wolbers (TwinLogic Strategies) .
As I've mentioned in the past, there is currently a lot of discussion, some of it informed, some of it rather misinformed around the transition and how it impacts the internet. The US presidential election campaign, which is currently in full swing, has somehow managed to suck in ICANN and IANA into its own little circus, which is quite unfortunate. Hopefully our panel discussion will help to deal with some of these myths and touch on related topics like how governments should (or should not) play a role in the internet's evolution.
Of course flying all the way over to Austin for a single panel would be rather impractical!
Ireland will have a fairly strong presence at SXSW this year. Both Enterprise Ireland and the IDA will be there, as will several other Irish organisations who cater to the technology and startup ecosystem.
I'll be attending several events organised by them as well as others run by CTA and others. As with events like CES, there's some fascinating issues that involve technology that we are struggling with at the moment. Think of privacy, security, encryption, big data and so much more.
Last year there were some truly fascinating sessions on a broad range of topics and this year will hopefully be the same.
If you're heading there please do let me know!