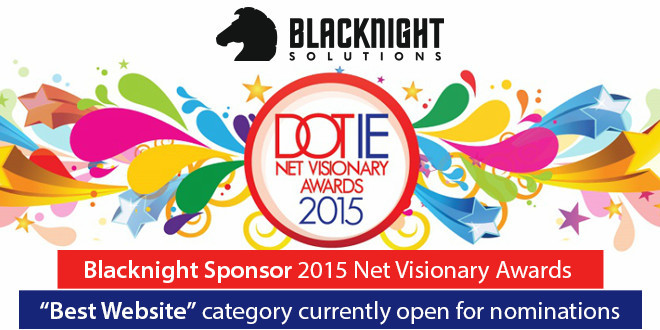 It's that time of year again .. The IIA Net Visionary Awards nominations are open again!
Once again we're sponsoring – this year the category is "Best Website – joyous to look at and splendid to use".
The award combines looks with usefulness or, as the organisers put it:
This Best Web Design Award will recognise the importance of the design aesthetic married with user experience and functionality. The award will go to the agency or freelance designer whose client website illustrates excellence in graphic design, navigability, accessibility and usability.   
Unlike some awards that charge you to enter, the Net Visionary awards are open to anyone. The only barrier is your competition – not some silly entry fee.
So every year the entrants, shortlisted people and companies and overall winners reflect the quality of work that's out there and aren't just a reflection of people's budgets to spend on entering awards.
It's an ethos we've always liked, which is why we've sponsored the Net Visionaries on and off over the past 10 years.
You can read our full press release here