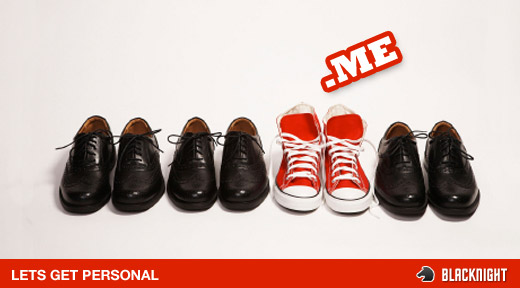 These days it's all about the "personal brand", so why not get started on yours now?
If you want to get a personal "slice" of the internet "pie", then .me domains are perfect!
Why worry yourself with paperwork and headaches – you can get a .me domain name within minutes!
No bureaucracy – no messing about – Just choose an available domain name and "go for it"!
So to make it all the more interesting we're doing a "wee" offer on dotMe domains.
From now until the end of the month (March 2010 in case you're not sure!) use the coupon code:
memarch
and avail of the following prices:
.me 1 year registration €8 ex-VAT
.me 2 year registration €16 ex-VAT (ie. €8 / year)
As with all our promotions – no code = no discount.

For more about possible uses of .me domains have a look at our previous article on the subject.