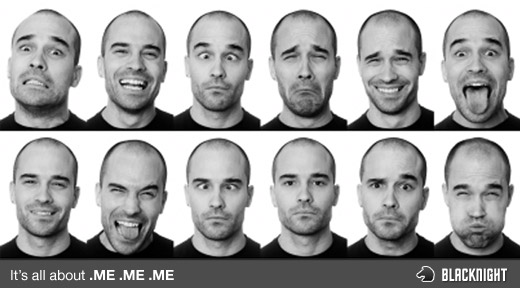 If you want to get your own "slice" of the internet to setup a blog or to publish your CV then why not look at .me?
Unlike some country code domain names .me is completely free from restrictions – so you can register a .me domain name as easily as you can register a .com.
The .me domain is one of the few ccTLD extensions that Google allows you to target to ANY country – so you don't have to worry about Google "thinking" you want to use it for the wrong country!
"Me" says it all. It's about YOU. And what's wrong with that?
Nothing!
You could use a .me domain for a whole range of different things.
Don't limit yourself to just personal domains – you can also use a .me domain as a "call to action" (love.me, kiss.me, buy.me etc., etc.)
A personal blog is pretty obvious, but how about using it for your CV? Impress a prospective employer with an online version of your CV, or simply point it at your LinkedIn profile.
Or how about an online photo gallery?
The possibilities are endless.
You could setup email…..
Or grab your family name and give each member of the family their own subdomain.
What would you do with a .me?
Have you seen anybody doing really cool things with a .me domain name?