Would you like to get your business online?
How about setting up a website in under 20 minutes?
If you said yes to either or both of those questions then maybe you should attend our upcoming workshop here in Carlow, which we are holding in collaboration with Carlow Chamber.
The event will be held in VISUAL on Thursday September 6th at 12:45 for a 1pm start.
Conn will be giving a talk and demo after which you'll be able to get your own website online quickly and easily using our tools.
Sound complicated? It really isn't! With our website builder, that Conn will be demonstrating, you can get a fully functioning website up and running in a matter of minutes. And no, you don't need any special skills. You just need to choose a domain name for your business and a template from the selection of over 100 for your business website and off you go!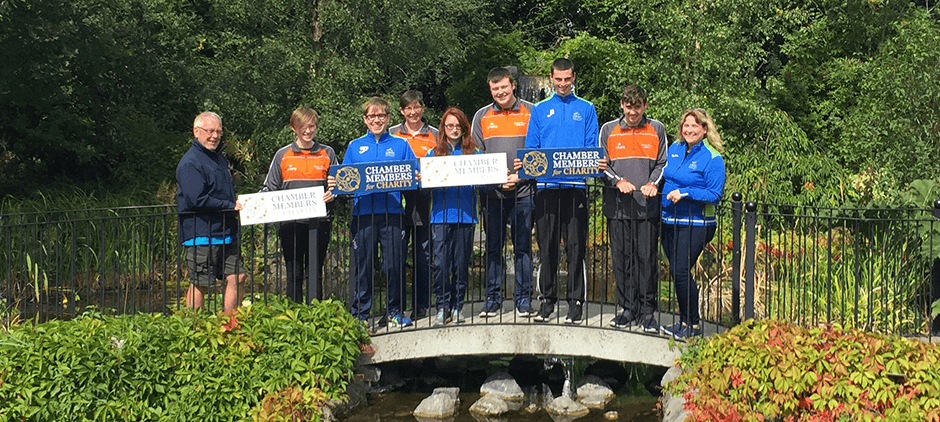 And what's more the event is one of a series of being organised under the umbrella of Chamber Members for Charity with all proceeds going to Carlow Special Olympics. Other events in the series include talks and workshops on topic such as design, health and safety, social media marketing.
If you want to attend there's no fee, but you're encouraged to make a dig into your pockets and make a donation!
About the charity:
Carlow Special Olympics was setup in 2005. Today they have over 80 members involved in sports ranging from bowling to basketball, athletics to swimming.
Click here to book your place for How to Cook a Website in 20 Minutes!