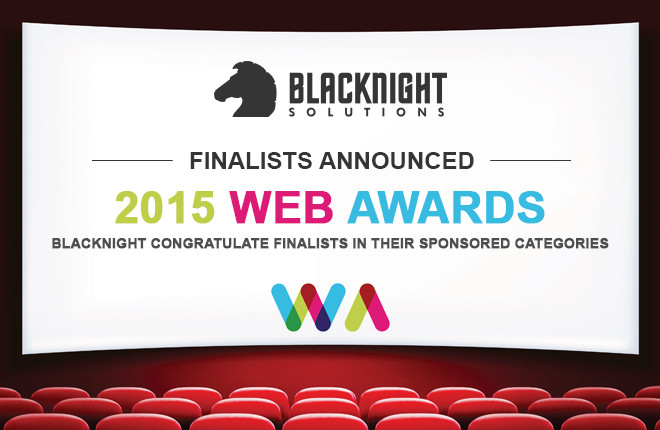 We put out a press release earlier today about the Web Awards finalists.
You can read it here
Several of our team will be at the event in the RDS next month and hopefully I'll be present on the evening to present the awards to the winners of the two categories we're sponsoring.
The Finalists in the category of Best SME Website – Large (21 employees or more) are:barnacles.ie, jammedia.ie, mcgowansprint.com, micksgarage.com, nesta.ie, openet.com,pallasfoods.com, toniandguy.ie, topeleven.com/support/ and websummit.net.
The Finalists for best website of a Startup are: fandomapp.com, Friday.ie,funnymonkey.ie, letsgetchecked.com, maven46.com, mummycooks.ie, myname.irish,simplezebra.com, treatbox.com and webdoctor.ie.
Best of luck to all!