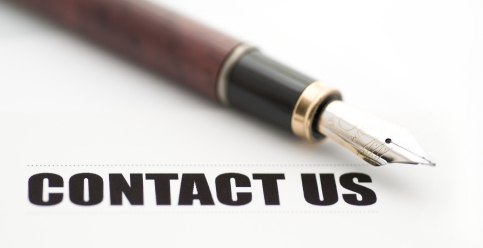 At the moment we're hiring staff for a variety of roles. One of the things we are planning on doing is extending our general operating hours for customer service and sales.
For the past few months we've gradually extended our work shifts so that our technical support and sales teams are fully operational and answering the phones between 8am and 6pm Monday to Friday (GMT).
Outside office hours all clients who have dedicated servers or use us for colocation have access to our oncall staff (If you fall into this category and have misplaced the contact details let us know!).
In terms of maintenance notifications we will be offering more options in the coming weeks, so watch this space.
In the meantime we recommend that people keep an eye on this site for updates. You can subscribe to the RSS feed or to email notifications.
But what about telephone support at the weekend?
Do people actually want that?
If we made it available would people use it?
What about "live chat"?
Are our ticket response times outside office hours fast enough?
Are they too slow?
Based on the responses we got from our recent survey I gather that people are happy with our customer service overall, but that we could improve it.
So what would you like to see?