Not sure if this could take off as a meme, but it won't be for lack of trying! 🙂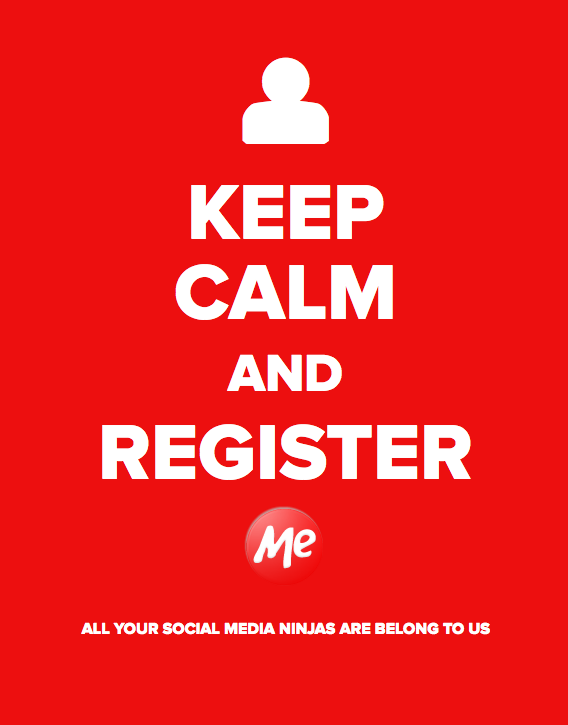 Go here – act now – you know you want to!!
And congratulations to the entire .me team for their continued success – they've just announced they've broken 650k domain names registered and are the fastest growing domain extension in Europe!