We love getting feedback from people and while we may not always reply or act on it, we do listen and read it all.
So it's only fair that we share one user's vision for our website. Admittedly it's a bit biased, but I thought we'd share it anyway …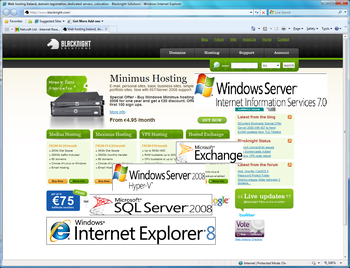 Well what do you think? Apart from it needing a bit of cleaning up around the edges, do you think it would work?