IE Domain Registry, the company responsible for managing and maintaining Ireland's country-code domain name, .IE, has published its annual report for 2017.
Turnover increased by 3 percent from €3.03 million in 2016 to €3.12 million in 2017. The company recorded an operating profit after tax surplus of €255,252, an increase on an operating loss after tax of €126,519 in 2016. Net liquid funds and investments totalled €6.6 million, an increase of €320,000 on 2016.
Overall, 2017 was a very successful year for IE Domain Registry, ending with €3.8 million in members' funds.
Domain Registry Growth
2017 was a record-breaking year for new registrations, with 39,523 new .IE domains registered, an increase of 14% on the previous year (34,615). The total number of registered .IE domains at the end of 2017 was 237,412, net growth of 40% year-on-year.
Domain Liberalisation
The .IE registry saw a major increase in registrations earlier this year due to the implementation of new liberalised registration rules. The move has facilitated the expansion of the .IE namespace for citizens, residents and business owners. Now, any individual or business with a provable connection to Ireland can register any available .IE domain name on a first-come, first-served basis. Previously, any individual or business registering a .IE domain had to prove they had a valid claim to the desired name and a real, tangible connection to the island of Ireland.
Since the introduction of liberalisation (on March 21 2018) the number of new domains registered has risen significantly. New registrations for January to April 2018 were 20,284, a year-on-year increase of 50% on 2017. More than half of this growth represents registrations of .IE domains by new customers, indicating the success of the new policy in transforming the customer experience, making it easier and faster than before.
Research and Reports
IE Domain Registry published two editions of its flagship research in 2017, the Digital Health Index, which analyses and measures the digital health of Irish SMEs. The Q4 2017 Digital Health Index found that just 40% of SMEs with a website can take sales orders on that website, meaning many SMEs are still not engaging in e-commerce.
The Domain Profile Report, a separate publication mapping the geographic spread of .IE domains, was also published twice in 2017. Every province in Ireland recorded significant increases in new registrations of .IE domains in 2017, with Leinster accounting for two-thirds of new registrations in 2017 (24,776), followed by Munster (7,347) and Ulster (1,920).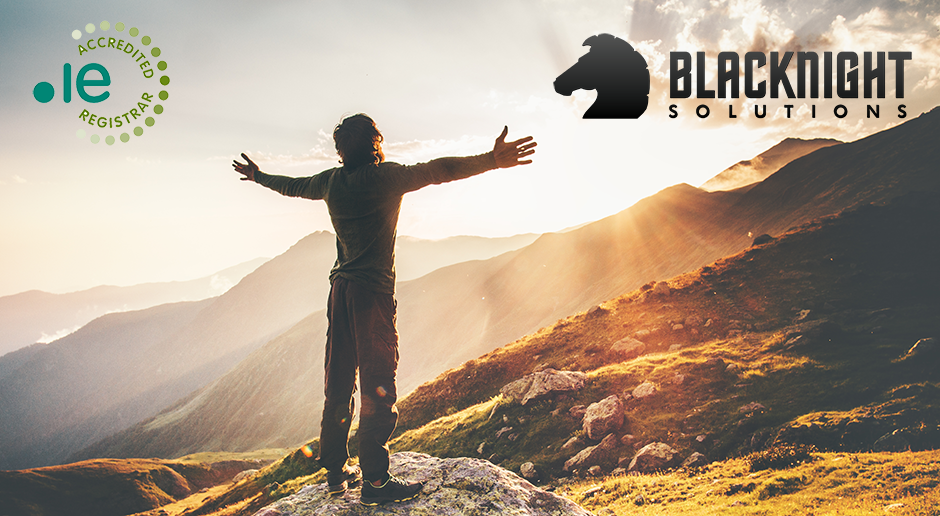 Commenting, David Curtin, Chief Executive of IE Domain Registry, said:
"IE Domain Registry is in robust financial health following a year of continued commitment to our Strategic Development Fund, ongoing stakeholder engagement, and changes to .IE registration policy.

"We spent much of last year consulting stakeholders and the public on .IE domain liberalisation, with the goal of making it easier than ever for individuals and business owners to register a .IE domain. The results of this change, implemented in March 2018, have been hugely successful, and we are confident it will continue to have positive effects for the .IE namespace this year and into the future.

"2017 was a record year for new domain registrations, with a significant proportion of this growth powered by the hard work of our registrars. 39,523 new .IE domains were registered, an increase of 14% on the previous year. We are confident that these numbers will continue to follow this growth path.

"It is critically important that Irish SMEs are equipped with the necessary knowledge and tools to develop their online presence. We are committed to working with, and supporting, them on this digital journey".
Click here to download the 2017 IEDR Annual Report (PDF).
Blacknight are the dot-IE Experts!
As the largest registrar of .IE domains, Blacknight welcomes IEDR's 2017 report. Fancy a free dot-IE? Just add web hosting or BaseKit siteBuilder when you register your domain and get your domain name free for the first year! Terms and conditions apply – click for details.