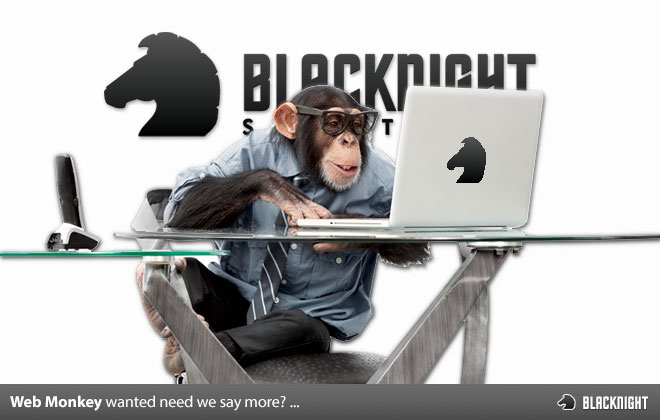 Are you a "Web Monkey"?
Able to hold your own with the likes of WordPress or Joomla or hell it doesn't really matter which CMS it is you'll deal with it?
Are you a self starter? It needs to get done and you'll figure it out.
Tinkered with PHP / ASP.NET / Ruby / Perl and you name it you've had a look cus it's fun.
Does the thought of a pay cheque every week make you happy?
Well read on.
Tongue and cheek aside this is a very real career opportunity and we're looking for the right person to join the team.
The role is a varied one and you'll be joining a great team of developers, engineers, support and sales staff (Not to mention all the other roles in the company).
We've a lot of experience, whether it's development, SEO, marketing or graphic design. We have the knowledge and are there to help out.
If you think you're the right fit for the job then why not apply today?
See the full job spec on the new Done Deal Jobs site or over on TechnicalJobs.ie