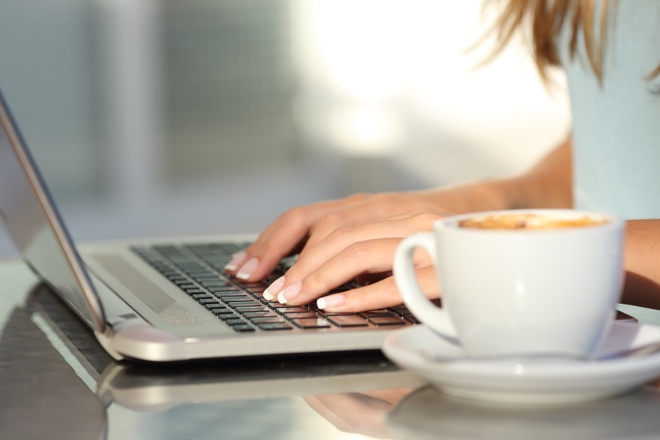 The Internet Society has been around for years, but while there are some Irish members, there isn't an Irish chapter.
That's changing (hopefully!). In the last week an application to form an Irish chapter of the Internet Society (ISOC) was submitted.
While the chapter is currently only in its formative stage it is actively recruiting new members.
The chapter's focus will be on:
Privacy – Standards and Awareness
Internet Governance – Awareness and Promoting Engagement in Ireland
New Technologies Advocacy(IPv6, DNSsec, etc.)
Cooperation, collaboration and mediation with private, public and civil society sectors for the development of information and communication technologies (ICTs) in Ireland
At the moment there's a discussion mailing list and if you'd like to find out more about getting involved the current driving force behind it all is James Gannon who may be contacted via email: james at cyberinvasion.net