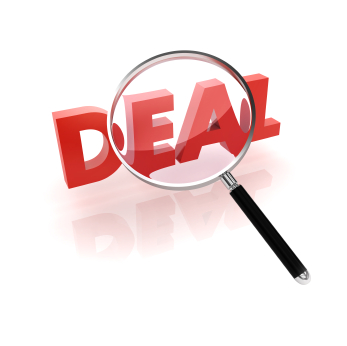 Are you looking for a deal? Then maybe you've come to the right place!
In the runup to Christmas 2009 we're going to be doing a number of extra special offers and discounts.
As already announced, we're doing some random offers throughout the day and night via Twitter and Facebook.
We'll be adding to those offers with some extra offers between now and Christmas Eve – so keep an eye out.
So what are we offering today you might ask …
How about a nice little offer on .com domains?
From now until December 31st we've reduced the price on .com transfers to €6.20 – you'll notice the discount when you add a .com transfer to your cart.
The co.uk registry – Nominet – just announced that they've registered their 8 millionth domain name, so to celebrate we're dropping the price to 3 euro / year until December 31st on co.uk registrations
Blacknight is an ICANN accredited registrar