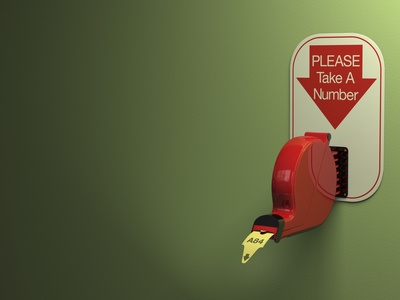 Tomorrow morning most people will go back to work if they haven't done so already.
Our offices will resume their normal operating hours and the IE Domain Registry will re-open.
Prior to the Christmas break we ran a rather attractive offer on IE domain names.
Unfortunately due to the sheer volume of domains and the short timeframe before the Christmas break there are still several hundred registration and transfer requests pending.
If you ordered a .ie domain name registration OR transfer prior to Christmas please bear with us.
All orders will be processed, however it may take a couple of days for our sales team to deal with all queries.
If you are transferring a .ie domain name to us please ensure that you have submitted the signed transfer authorisation.
You can submit the transfer authorisation in one of three ways:
Upload a scan using the link in the email we sent you
Via fax to +353 (0) 1 4811 763
As an attachment via email to sales@blacknight.com (Preferably JPEG)
If you are registering a .ie domain name and need to submit supporting documentation you can use the same methods.
If you have any queries please let us know.