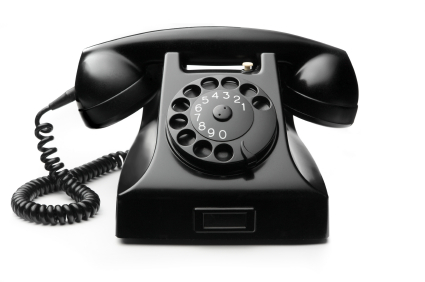 We've changed our locall number.
Please use 1850 929 929 from now on.
We currently do not have a UK number, but should have a new one in a few days time.
We've also added a both UK and US fax numbers:
UK Fax: 0845 280 088
US Fax: 213 232 3366
Our contact details page is the best place to get our latest numbers.