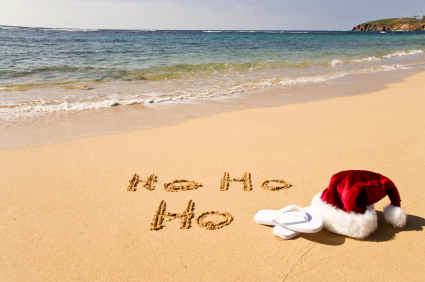 Since Christmas day is only a couple of days away I suspect that a lot of our clientele have already vanished until the New Year.
To be perfectly frank I don't blame them! I'd love to be heading off to warmer climes, though I doubt if Ireland's real capital counts (Cork – if you're not Irish!).
Anyhow….
Our offices will be open until lunchtime on Christmas Eve (24th December 2008).
We will have support staff working on the following days:
Monday December 29th
Tuesday December 30th
Wednesday December 31st
Our offices will re-open for 2009 on Friday, January 2nd 2009.
Over the holiday period we will, naturally, be monitoring stuff 24/7 and if you have a dedicated server you will be able to contact our emergency number at any time.
If you have any questions or queries please feel free to contact us as normal, though bear in mind that our offices will not be fully open until 2009, so email is probably the best option.
For sales queries please email sales@blacknight.com
If you need technical support then you should email support@blacknight.com
If you have a billing query email accounts@blacknight.com
If you do get a chance then I'd strongly recommend you take a complete break! Disconnect yourself completely – stop checking your emails – spend time with your family and friends!