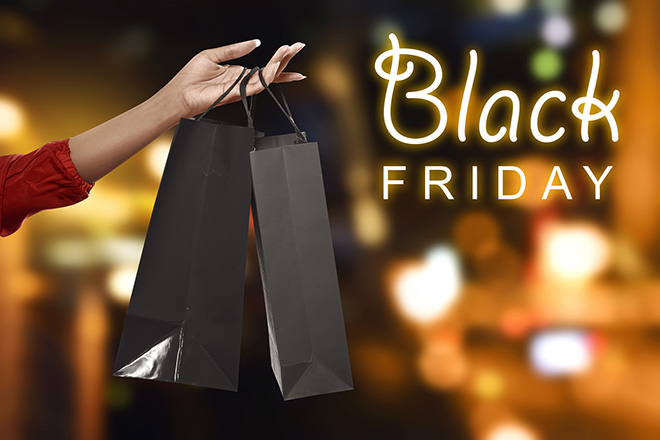 Tomorrow is Black Friday  – an American idea which has gone international in recent years. While it owes its origins to 'bricks & mortar' business, and the fact that so many people in the US have the day after Thanksgiving off to go shopping, in recent years it has become characterised by online deals – and that has encouraged its spread around the world.
At Blacknight, we think anything that helps people to save a few euros can't be bad – that's why we've played along with Black Friday in the last few years. We've just announced our own silly offer, knocking more than 80% off the price of a .GLOBAL domain name for the duration of the extended 'Black Friday' weekend.
(You see how it works? Sure it's an imported idea, but it's not like 'trick-or-treat'. There are no silly costumes – and no sugar hangover the next day. It's just a discount or special offer – the bigger the better!)
And while we're joining in, we know that lots of other businesses are doing the same. So we'd like to invite you to share your Black Friday Deals with us, and we'll help you spread the word.
Are you offering an online special offer for Black Friday? Leave a comment on this blog post, or on Facebook, or send us a tweet @Blacknight and we'll give it a re-tweet!
Related articles