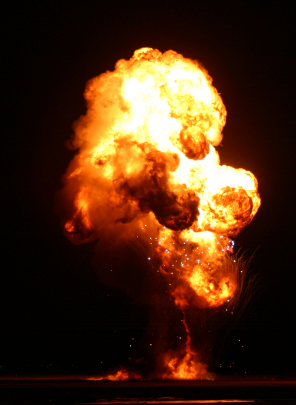 I'll keep this short, sweet and to the point.
Tomorrow morning we will be upgrading the hardware on several or our web servers.
If your site is hosted on any of the affected servers there will be some downtime – probably less than a minute, but possibly longer.
Full details are over on our technical status site – we recommend you subscribe to it for updates and notifications.