Have a question about our broadband? Have a read through these below and go here if you have more questions.
Q. Why does my neighbour have NBI broadband, and I don't?
A. This may be because of the deployment area that you and your neighbour are in, how close or far away you are from the Regional Exchange, and your connection speed. You can check if NBI broadband could be coming to your area at some point in time, or see what else is available here.
Q. What is Fibre Broadband?
A. This is a high-speed form of broadband that sends data at the speed of light. Fibre networks are replacing traditional copper wires to carry data over large distances. Fibre connections can be made all the way to a premises (FTTP – Fibre to the Premises) or to a nearby exchange or network cabinet instead of straight to the premises (FTTC – Fibre to the Cabinet), with the last part of the signal carried over copper wire.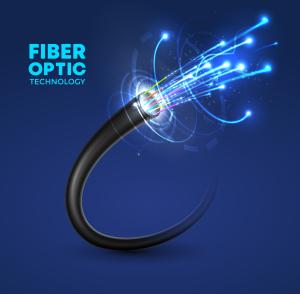 Q. What is a router?
A. A router is the physical device that allows you and others to connect to wirelessly (via WiFi) to the internet. It's convenient and allows you and multiple people to roam around your house or business while still connected to the broadband.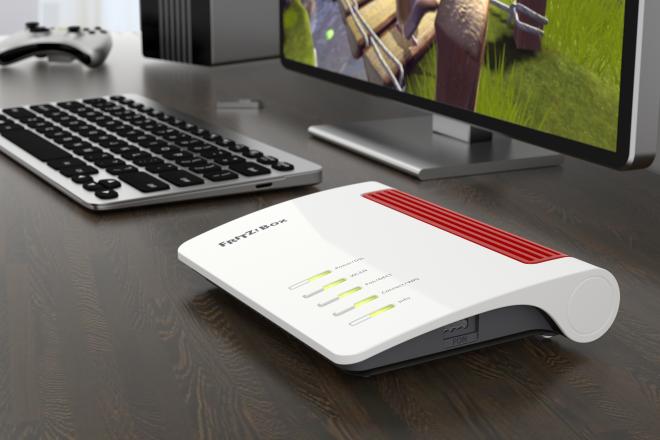 Q. What affects my connectivity?
A. If you think your broadband is not up to speed, it could be down to the distance to router or where you're connected to the router by WiFi or cable. Not only that but it also depends on if your device supports it, and whether or not the tool you're using for testing is able to reach the speeds advertised.
Q. How do I make the connection better?
A. You can get a new plan that accommodates your needs, or simply get a booster. This amplifies your connection through large homes and thick walls. For large businesses with multiple employees, our booster is the perfect solution to improving your broadband. You can even get more than one booster for homes and businesses that need an extra help. If you have any connectivity issues, just ask us and we'll sort out any queries you have.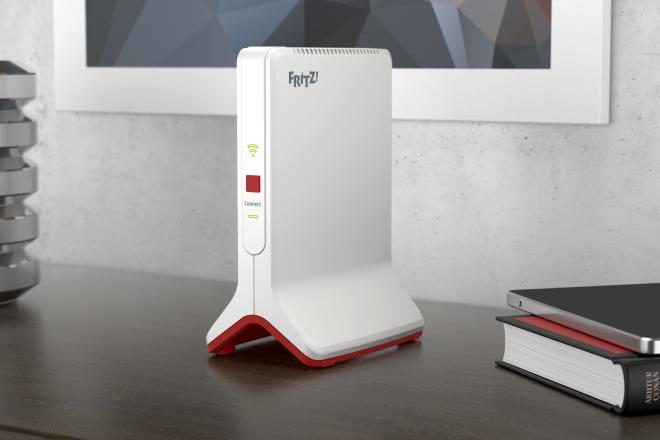 Q. What if something isn't working?
A. If this happens, contact our customer service team and we'll help you out as much as we can.
Q. How do I get set up?
A. First, check to see what is available in your area. Then choose a plan that suits you and click 'Start Here'. Next, you'll be asked to fill out a Contact form for a customised experience specific to you. A member of our team will be in contact with you as soon as possible and we'll help you with any questions or queries you have along the way.
Q. Is phone included in the broadband plans?
A. No, it is not.
Q. What differentiates you from other providers?
A. Blacknight is no ordinary broadband provider. Our trusted customer service is a cut above the rest, we have lots of options to suit your home and business, and tons more reasons.
Now that you know more about our broadband, feel free to browse our plans and get connected today. Any other questions? Ask here.