We all love fast broadband that won't quit, and ever since Ireland started working remotely, it's become more important than ever to get the most from it.
We're super excited to bring broadband to more and more places across the country. Connecting homes and businesses in Ireland is what we do.
Whether you're a current customer or trying to choose a provider, here's some things about our broadband that you may not know:
Need an extra boost? Blacknight's got it
Our mesh network boosters project the broadband to a larger area meaning lots more coverage, especially in big houses and buildings with thick walls. Everyone in your home or business that's connected to the broadband can benefit from a stronger connection. You can get more than one booster due to how big the building is, the thickness of the walls in the building and how many people want to use the broadband at once.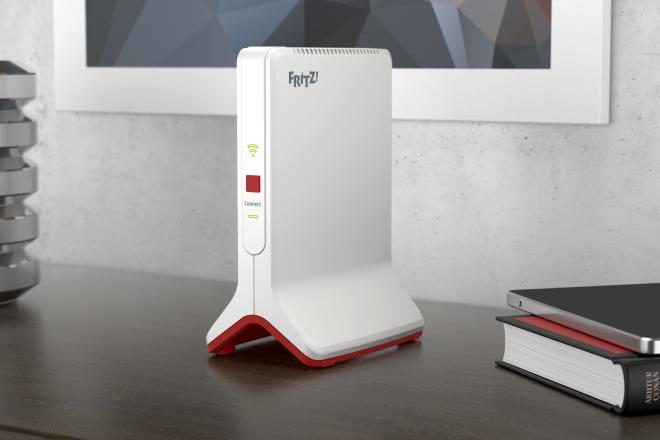 We don't have hidden fees
This is as important to us as it is for you. We disclose everything through emails, socials posts, on the phone, newsletters, etc. Everything is communicated from us to you. Not only that, but our contract length is just six months, so you know that the price doesn't increase after the contract is up.
Our broadband is unlimited
This means all of our broadband plans have unlimited downloads. Stream your favourite shows and movies hassle-free and listen to every song on your playlist with ease. Enjoy your speedy broadband by checking your Eircode here.
We make the transition phase as hassle-free as possible
Depending on your plan, we can save you the time and effort of switching providers. Get in touch with us for more information
We have multiple plans to suit your range and budget
Large business? Rural home? Sensitive data? There are loads of broadband plans right here. Simply check to see what is available in your area and scroll through the many different options we have to suit you.
We have a blog dedicated to technical updates, including broadband
We monitor all the networks we're connected to so we can deal with issues as they arise. This means that rather than being reactive, we are proactive.
We also have a Knowledgebase
You can find loads of helpful articles explaining different broadband terms and answering common questions. Simply search for your query and read through the posts written by Blacknight staff.
You can get Dedicated Internet Access from us
This is a much safer way of doing business. You can get a private connection for your business that customers and those outside your organisation can't access. If you have sensitive data, or just don't want a public connection, our DIA (Dedicated Internet Access) has got you covered.
We offer Reseller Broadband Services
Companies that want to sell white-label broadband services to their customers can earn some revenue and attract more customers. This is a great option for those that want to sell our broadband to others and make money from it. This is also a great option for small business to be able to offer their employees a better broadband service, and perhaps include it as a perk and have a 'low-cost high value bonus' for your employees! The end result for your IT people is they have more information at their fingertips when diagnosing issues like VPN connection issues etc.
Our customer support team is always on hand to help you with any questions you have
There are so many ways to reach us if you have any technical issues. Just give us a call, email, or talk to us on Live Chat. Our customers trust us to help them every time, read our highly rated customer support reviews here.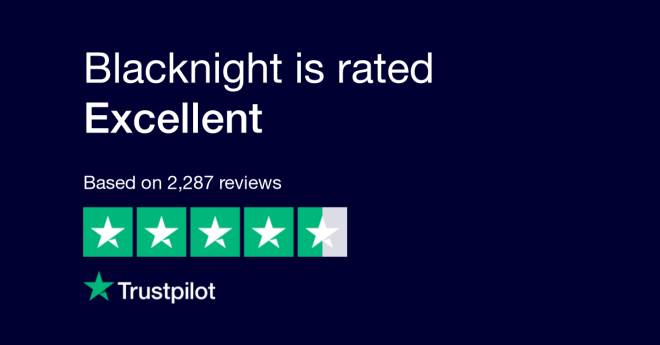 Now that you know more about what we do, feel free to browse our plans and get connected today.