Spring has sprung, and some of our Q2 domain deals at Blacknight are perfect for fun and leisure: namely .SURF, and .FISHING. We've also got special offers on .YOGA, and for those who simply can't switch off, there's .WORK.
These are great examples of new 'generic Top Level Domains' (gTLDs): meaningful extensions that resonate with users, and make memorable domain names.
Catch the Wave with .SURF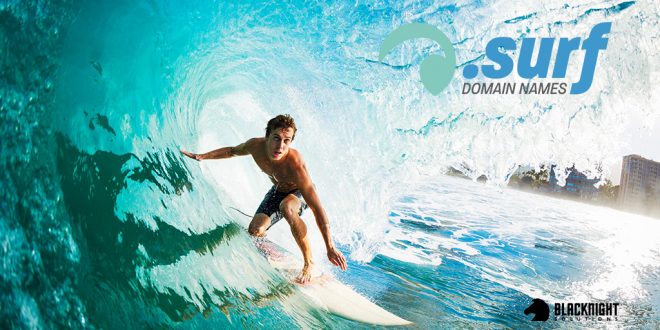 dot-SURF is perfect for surf shops and surf schools, and as well as paddleboarding and other water activities. Whether you're a rider building a site to showcase your videos or a surfing brand looking to connect with new customers, a .SURF domain name shows your visitors that you're part of surf culture.
.SURF domains are also easy to remember, which increases your site's visibility and builds brand awareness. On a web full of .COMs and .NETs, a .surf domain will stick out to any waverider who spots it.
Right now, .SURF domains are just €7.99 ex VAT for the first year registration at Blacknight.
.FISHING for Fun and Profit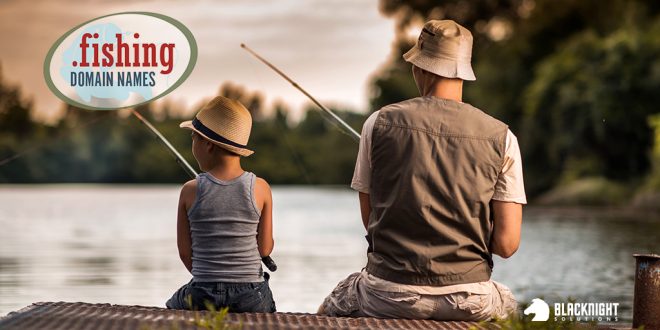 Fishing is fun – sure – but it's also serious business. According to United Nations statistics, the world has over 38 million people who fish for food production or recreation.
.FISHING is the domain name ending for people who live to fish, people who love to fish, and the enterprises and organizations that support them.
Why not see if your choice of .FISHING domain name is available, for just €6.49!
Want More Flexibility in Choosing a Domain Name? .YOGA!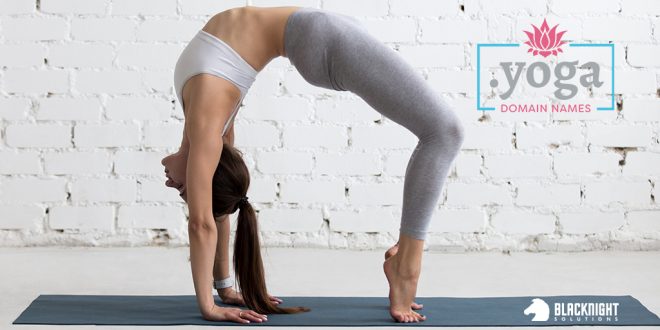 .YOGA is the domain for yoga practitioners, teachers, and studios. The good news is that anybody can register a .YOGA name if it's available, no matter how bendy (or otherwise) they are.
.YOGA domain names are available for just €6.49 at Blacknight!
.WORK It to Win!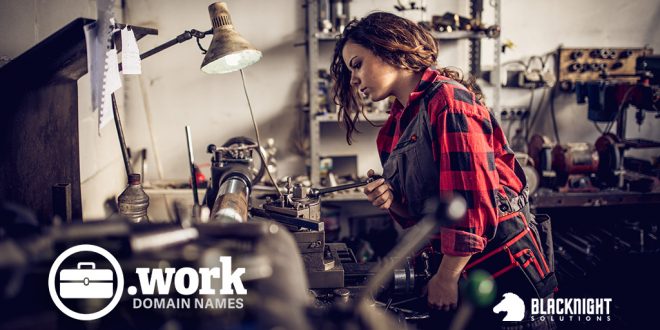 Since launching to the world in February 2015, .WORK domain names have quickly become established as a popular generic option for companies and enterprises of all kinds.
Domains ending in .WORK have proven an excellent match for websites in many obvious sectors – human resources, employment, training and professional development – as well as many less obvious sectors – networking, coworking, construction, and community organizations.
.WORK domains are incredible value right now at Blacknight. Just €1.99 ex VAT for the first year!
Check out the full range of Blacknight domain deals at domainoffers.me!